U.S. Department of State: New Agreement... →
statedept: American movies have always been a bright and flickering window into our nation's history — a great narrative tool to tell the American story to foreign audiences. What better way could there be to support our…
"I didn't watch the whole documentary. After a few episodes it was too painful. I..."
– Pam Beesly (via notabadday) I didn't even watch the show and I love this quote. #gopam
"We write for the same reason that we walk, talk, climb mountains or swim the..."
– Maya Angelou on why we write. Also see Joan Didion and George Orwell on the same.  (via thatkindofwoman)
"And then the day came, when the risk to remain tight in a bud was more..."
– Anaïs Nin, Risk  (via modernhepburn)
NBC Nightly News with Brian Williams: Statement by... →
nbcnightlynews: "Michelle and I are saddened to hear about the passing of Roger Ebert. For a generation of Americans - and especially Chicagoans - Roger was the movies. When he didn't like a film, he was honest; when he did, he was effusive - capturing the unique power of the movies to take us somewhere…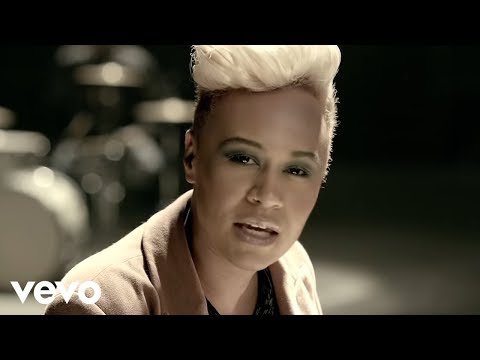 A true whovian...
New to Who Fan: What if the Doctor was real?
True Whovian: What do you mean "if"?
New to Who Fan: Like what if the TARDIS just showed up and the Doctor popped his head out and was like "travel with me"?
True Whovian: It will happen and I will go. Now shut up and catch up before this weekend.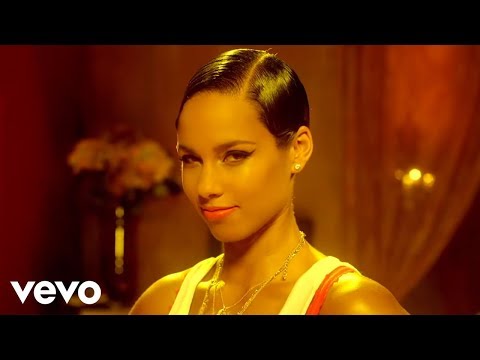 "We are dying from overthinking. We are slowly killing ourselves by thinking..."
– Anthony Hopkins    (via thatkindofwoman)
"The heart wants what it wants. There's no logic to those things. You meet..."
– Woody Allen (via thatkindofwoman)
Because it's that time of year.
I couldn't possibly wrap up an entire year in a single blog post. It would be futile to try to encapsulate the highs and lows, the lessons learned and the experiences gained in just a few paragraphs. When I think back on 2012 - a year marked by a milestone birthday, big career and personal changes, relationships ended and begun - I keep coming back to a single moment. We were sitting on...
Les Miserables: my take
I don't think I can overstate my Les Miserables fandom. I asked for tickets to see the show in Chicago one Christmas in the early 90s. I read the book in high school (and by read, I mean devoured). I watched the 10th Anniversary concert on VHS so many times I wore the tape out. I have at least three versions of cast recordings on CD. I took myself to see the show when it was in tour in Indy...